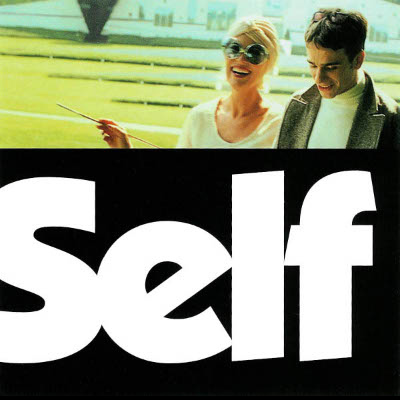 Breakfast With Girls
July 1999 · Dreamworks Records · Spongebath Records
Featuring Matt Mahaffey, Mike Mahaffey, Mac Burrus, Chris James and Jason Rawlings. Produced by Matt Mahaffey except for "Placing the Blame" co-produced by Ken Andrews. Based on the best-selling novel!
Art direction by Brian Bottcher, assistance by Brooke Niessner. Photography by Kathy Morgan and Brian Bottcher, assistance by Doug Payne.
01. The End of it All
02. Kill the Barflies
03. Meg Ryan
04. Suzie Q Sailaway
05. Uno Song
06. Paint by Numbers
07. What Are You Thinking!?
08. Sucker
09. Breakfast With Girls
10. Better Than Aliens
11. It All Comes Out in the Wash
12. Callgirls
13. Placing the Blame
Vinyl Version includes: Flip-Top Box, You're a Drug, Happy Accidents, Rusted and Used and Crashing Parties